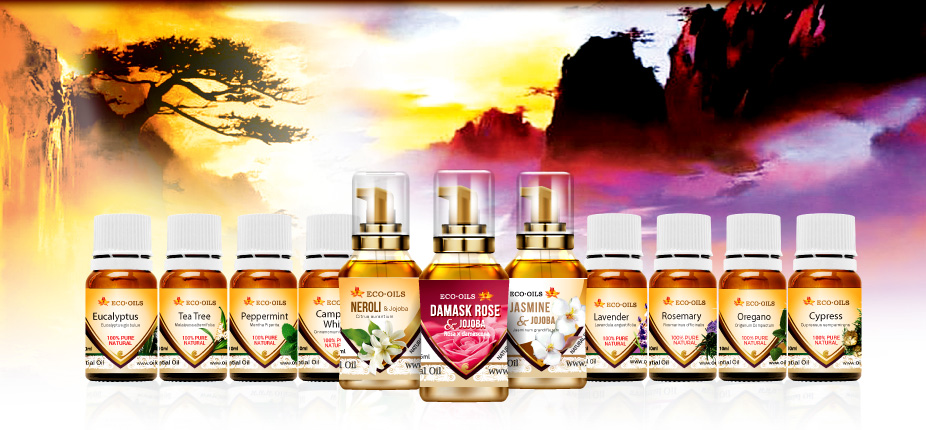 ALL PRODUCTS ARE NATURAL AND INCLUDES 100% NATURAL ESSENTIAL OILS
A therapeutic-grade essential oil is complete in its chemical constituents, giving it a rich, deep aroma, and kinetically able to raise the frequency of the human body, helping to restore balance and normal function to weak body systems because each contribute to therapeutic effects.
We stand for therapeutic quality of our Essential Oils and products. Our sourcing is based on the highest standards of quality.