ESSENTIAL OILS. 100% Pure.
We stand for therapeutic quality of our Essential Oils and products.
WHAT ARE ESSENTIAL OILS?
Essential Oils are the highly concentrated, volatile, aromatic, essences of plants, distributed among its flowers, leaves, bark, stems and roots. These oils serve to protect the plants and are highly beneficial to humans. Essential oils are generally extracted by distillation by sing steam or cold pressing. Essential oils possess a wide range of healing properties that can be used effectively to keep you in the best of health as well as looking good. Essential oils have been used therapeutically for centuries. Essential oil fragrances are absorbed through blood circulation and nerve pathways from the sinuses into the central glands of the brain which control emotional, neurological, and immunological functions. Using the finest pure essential oils is absolutely vital. Because the purity of the essential oils used will determine how effective the aromatherapy treatment or product will be.
We stand for therapeutic quality of "Eco-Oils" precious oils. Our sourcing is base on the highest standards of purity, quality and sustainability.
HOW TO USE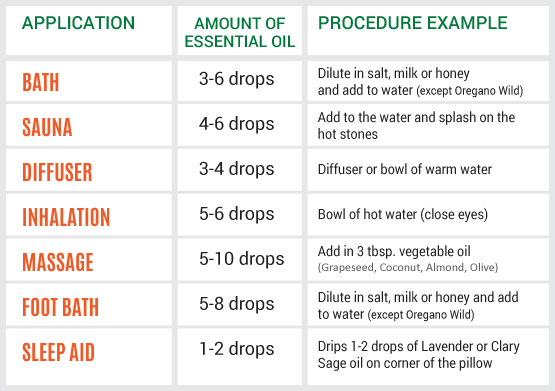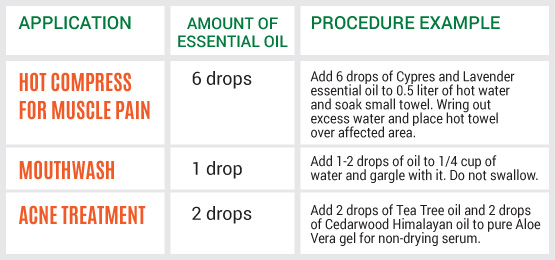 To test for allergic reaction, do a patch test by applying minute amount of diluted oil on to the skin.
Do not use essential oils on infants, pregnant women, or with serious health problems.
Do not use essential oils internally.
Always dilute with carrier oil before applying directly to the skin.
Healing oils
Forest Scent
Flowers Aroma
Citrus Scent
Relaxing & Meditation
USING ESSENTIAL OILS IN EVERYDAY LIFE
"Aromatherapy is an easy and relaxing way to sooth the senses and treat ailments from the comfort of your home"